CasinoStugan Birthday!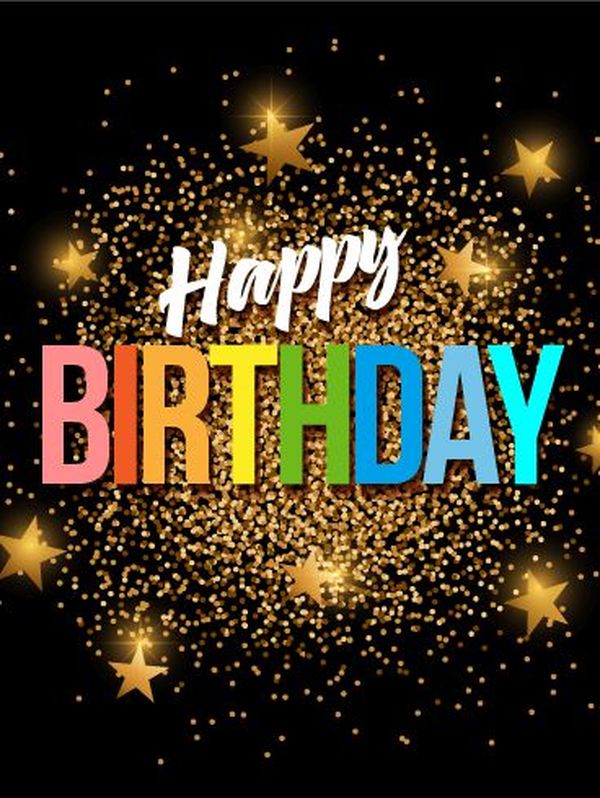 August is almost here and its nearly time to celebrate! CasinoStugan is celebrating its 4th Birthday in the month of August!
A birthday can only mean one thing… special offers throughout the month! CasinoStugan will have a special "birthday calendar" with daily offers, with the 11th of August the official birthday with extra special offers and loads of lotteries in the shop. Don't miss out on the party!